The crypto community is highly interested in the cryptocurrency of Bitcoin Cash (BCH) as it has a scheduled hard fork on the 15th of November. It is with this pending event that the team at Poloniex and Circle, have announced that the trading platform will be offering customers the option to trade two tokens aligned […]
---
Related
Saturday's edition of The Daily builds upon some of the stories that have been developing all week. The last few days have been action-packed, with the We take a look at how BCH has been faring as a payment network compared to Litecoin, and also check in on the health of decentralized exchanges.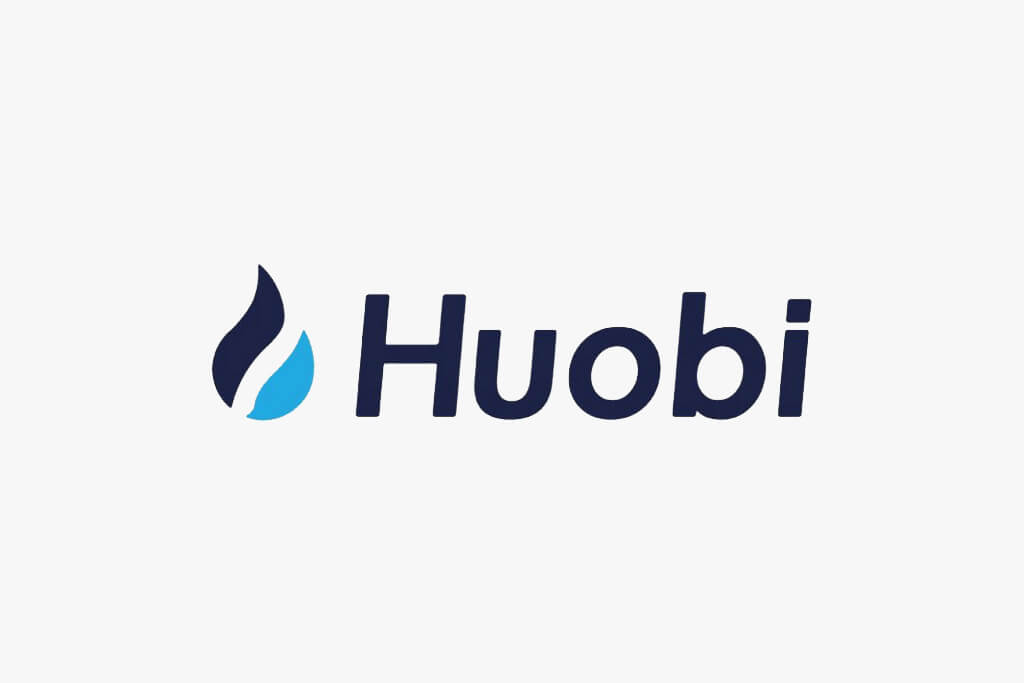 The upcoming Bitcoin Cash [BCH] has  already given a hard time for users. Now the world's third largest cryptocurreny exchange, Huobi Global, has announced that they will be stopping Bitcoin Cash Withdrawal and Deposits. The Bitcoin Cash suspension was supposed […]
The Bitcoin Cash blockchain's upcoming hard fork has driven the cryptocurrency ecosystem's eyes to it, owing to the huge amount of drama surrounding it. More recently, the CEO of Bitmain, Jihan Wu, accused Craig "Faketoshi" Wright of being a "Blockstream spy" as Roger Ver began his involvement in the politics of...
view all